Changzhou Sunsanta Chemical Co.,Ltd
Country:

China (Mainland)
Business Type: Trading Company

Ms.Jessie zhang
Tel: 86-519-83980506
Mr.Jack zhou
Tel: +86-13501005353
Fax: 86-519-85387250
City: changzhou
Street: RM 601,BUILDING 38,NO.98 HONGBEI ROAD,WUJIN,CHANGZHOU,JIANGSU,CHINA
MaxCard: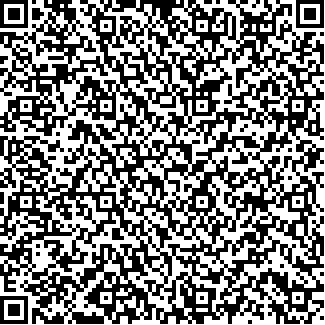 This logo is awarded to the audited suppliers by LookChem.com

Enterprise Certification
Product Certification& Enterprise Certification

LookChem audited suppliers is an authentication service specific to all the members of LookChem.com which is free at present. We will audit all the related information one by one, strictly check on the companies ' details, such as Business License, Legal person's ID card. The company which has passed the authenticationwill get an audited suppliers logo by LookChem so as to gain more business opportunities.
Company AuthenticationThe items withhave passed our verification

Time of verification:

2016/10/13 15:18

Company Name:

Changzhou Sunsanta Chemical Co.,Ltd

Country/Territory:

China (Mainland)

Registered Address:
Tel:
Fax:
Website:

www.sunsanta.com

Email:

info@sunsanta.com

Company Scale:

11 - 50 People

Registered Capital:

800000

Year Established:

2015

Business Type:

Trading Company

Business Scope:

manufacturing and marketing of pharmaceutical intermediates, peptide and amino acid derivatives, APIs andFine & Speciality chemicals.

Main Markets:

North America South America Eastern Europe Southeast Asia Africa Mid East Eastern Asia

Company Corporate Representative:

Zhou Shengchao
Certificate

Business License:
Tax Registration Certificate:
Organization Code Certificate:
Legal person's id card: